We Provide Care, That Your Pet Deserves!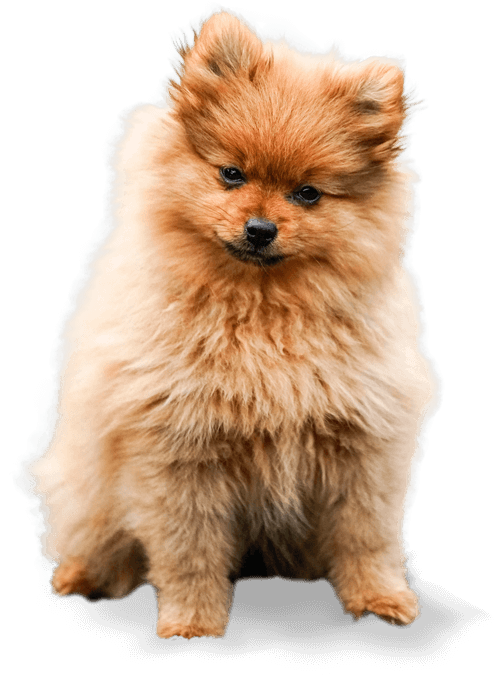 We Love Your Pet, Just as You Do!
Mehregan Group consists of a group of kind-hearted and hardworking animal lovers who work constantly to protect, rescue, treat and feed a large number of stray animals in the Middle East. Due to the lack of any anti-cruelty legislation and animal protection policies in the Middle East constitutional law, the huge task of protecting these beautiful angels is on people's shoulders.
Choose How You Want Us to Care for Your Pet!
Community Awareness and Rescue Events brings together dog and cat lovers to support Mehregan's lifesaving events and activities.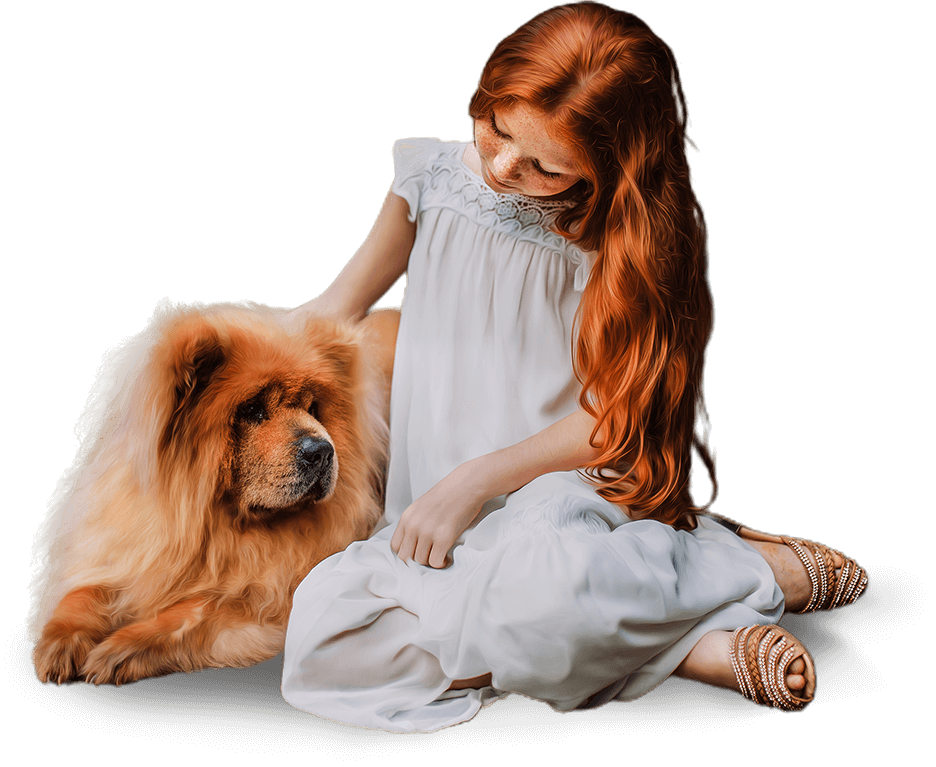 Adopt
Dog adoption tips, dog training, "Living with Dogs" is the ultimate dog lover's guide!

Donate
Make a lifesaving donation today. You will see the result on our website.

Volunteer
Without volunteers we would not be here today. They are true angels of this planet of ours.
Happy Faces
This is the effect of adopting our pets. We have many happy stories which we would love to share with you. Here is a few: Enjoy...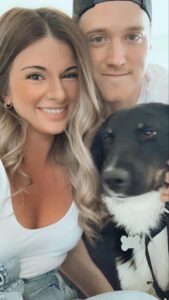 We are so thankful for the work of Mehregan Animal Rescue
Vancouver Island BC, Canada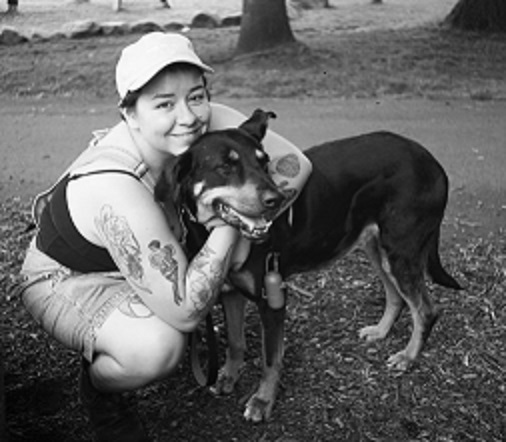 She has brought so much joy to our lives and we love her.
Vancouver, Canada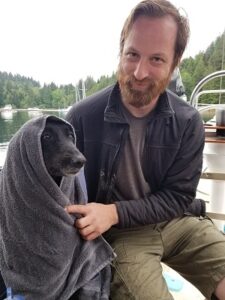 Mehregan found her with two broken legs and nursed her back to full health.
Vancouver, Canada
Wish to become one of us?
Please feel free to send us an email 🙂